Tree Trimming, Removal and Storm Damage Emergency Service.
Lot/Land Clearing ● Stump Removal ● Tree/Shrub Planting ● Firewood
To keep the trees on your property attractive and healthy Sticks & Stones, Inc. recommends routine maintenance. Simple trimming and pruning is the most common tree maintenance procedure that we do. This is an important task with many implications to consider:
Removing branches that could fall and cause injury or property damage
Branches that interfere with line of sight on streets or driveways
Branches that grow into utility lines
Diseased or insect-infested wood
Crossing and rubbing branches
Thinning the crown to increase airflow and reduce some pest problems
The appropriate time frames for effective trimming
Hollow limbs and trunks of trees
Wound closure
It is important to identify the many possible dangers when observing the condition of aged trees. Sticks & Stones, Inc. is also experienced in identifying and working with the known diseases that affect each tree species.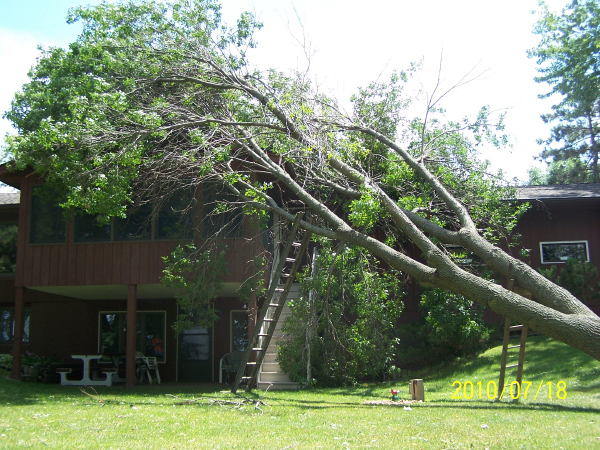 Sticks & Stones, Inc. tree service has the range of experience to perform the regular maintenance you need to keep your trees strong and healthy for years to come, help you plant and protect the new ones, or fully remove old ones along with grinding out the remaining stumps. Just give us a call or send us an Email.